Conn 16M Director Tenor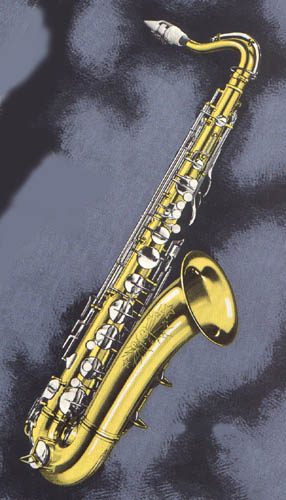 Date: 1956. (Drawing)
Instruments called "Director" are usually Conn's student line.
What Conn said in 1959:
Professional in everything but price, this tenor designed for the student has many of the top improvements of the higher priced saxophones. Hydraulic expanded tone chamber and tapered bell bow adds to the full tone of this model. Features:
drawn tone holes, tempered nickel plate on all keys, adjustable pivots, Automatic high F, LUSTRE-CONN finish.