Conn 14M Director Alto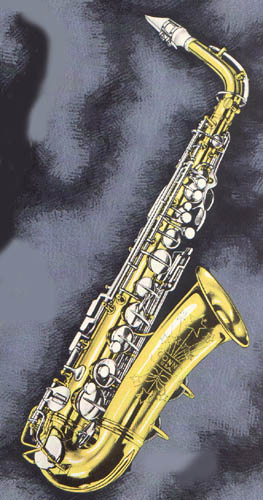 Date: 1956. (Drawing)
Instruments called "Director" are usually Conn's student line.
What Conn said in 1959:
Professional tone for the student musician, quick response and even tuning. Nickel trimmed for long wear, this alto includes all extra keys found only on higher priced instruments. Automatic high F approved by better teachers. Features: hydraulic expanded tone chamber, adjustable pivots, drawn tone holes, tempered nickel plate on all keys, LUSTRE-CONN finish.